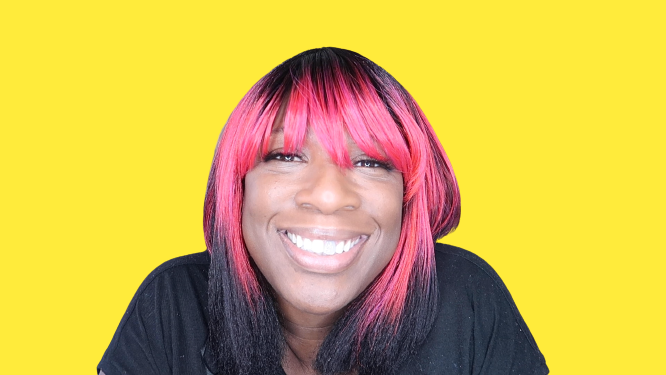 In October 2016 Shopify Entrepreneur and Web Developer, Lisa Leah became one of just four lucky people in Europe to be selected to join the Shopify Partner accelerator program in London, UK.
The three-month intensive program included four different locations across North America and Europe: New York City, USA; Montreal, Canada; London, England; and Austin, USA. At the end of the program, one lucky winner from each location was chosen and awarded Expert status by Shopify, Lisa Leah won the title from the London office.
This is where Diisconnect (which was originally going to be called Frosting) was born. A creative Shopify agency specializing in brand creation, Brand experience and Brand marketing.